30 Steam games you can play for free right now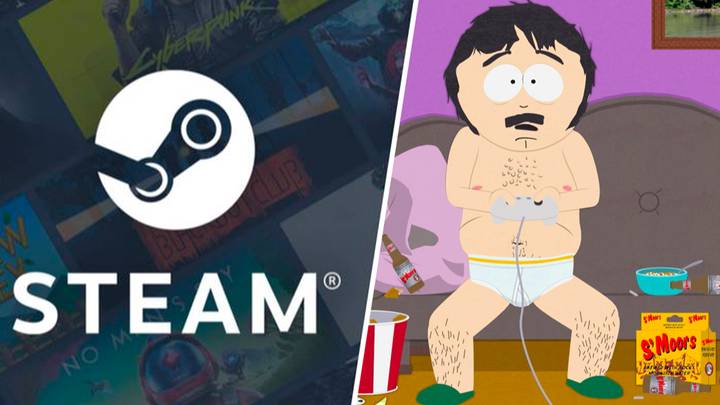 Featured Image Credit: Valve
Given that I'm currently barreling towards the ripe old age of 30 I've come to regard the number with a certain terrified contempt. As far as I'm concerned there's nothing good about the number 30. So it's with some confusion that I report to you there are currently 30 free games to download and keep on Steam.
If you're keeping an eye on Steam regularly, you'll know there are heaps and heaps of free games added to the platform every week. Most of them are the kind of games you'd probably never have considered looking twice at, but there's always some gems hidden in muck.
Anyway, if you're keen to try something a little different then consider trying one of these 30 games on for size. I'm sure there's something in at least one of these that you'll respond to. Don't be shy, now.
Without further ado, here are the 30 free games Steam users can currently download and keep: