PlayStation makes first acquisition since Xbox/Activision deal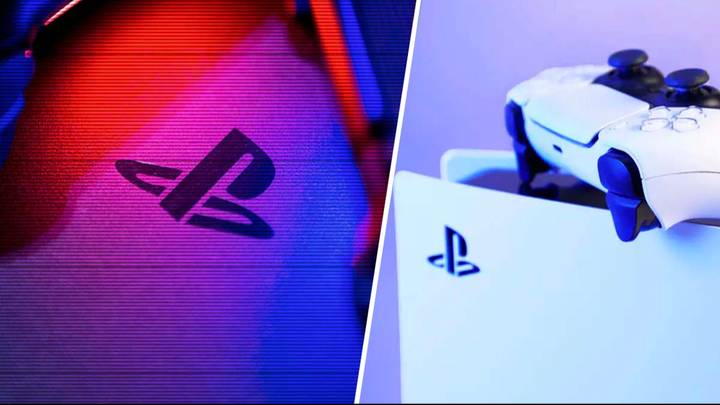 Featured Image Credit: Shutterstock
Sony isn't having much luck of late – from disgruntled gamers to underwhelmed subscribers, when it comes to video games, Sony is the name on many lips for all the wrong reasons. However, its first acquisition since Microsoft bought Activision has finally happened, undoubtedly in a bid to stir up some interest, as well as strengthen its hold in the industry.
In a recent announcement, Sony revealed it's acquiring UK-based company iSIZE. The company statement released on 2 November reads: "iSIZE builds AI-powered solutions to deliver bitrate savings and quality improvements for the media and entertainment industry. The acquisition provides SIE with significant expertise in applying machine learning to video processing, which will benefit a range of our R&D efforts as well as our video and streaming services."
Why not celebrate by swinging into action with Marvel's Spider-Man 2!
Instead of locking its sights on an indie studio rising through the ranks, Sony is taking PlayStation forward through its technology first and foremost, a move which could help them dominate the industry after falling off in recent months. Beyond that, the statement offers little in the way of concrete plans, choosing instead to explain iSIZE's background. However, while Sony stays quiet regarding what iSIZE will specifically do for the company, it's fair to assume that such an acquisition could revamp PlayStation's cloud gaming capabilities.
That being said, the cynic in me can't help but wonder if this announcement has been rushed in a bid to soften the blow of Bungie (which is owned by Sony) laying off 100 of its employees. A decision that makes this the fourth company under the Sony banner to cut its payroll, after Media Molecule, Naughty Dog, and Visual Arts. Not a great look. Still, lay-offs are happening left, right, and centre in the video games industry, so Sony isn't the only brand to be suffering.
All that's left for us to do is sit back and watch as iSIZE makes its impression within the Sony unit. Who knows, this could be the turning point, especially for PlayStation, who has been slammed for November's PS Plus being an "all-time low" in terms of quality and value for money.