Marvel's Avengers gets discounted one last time before being pulled from sale forever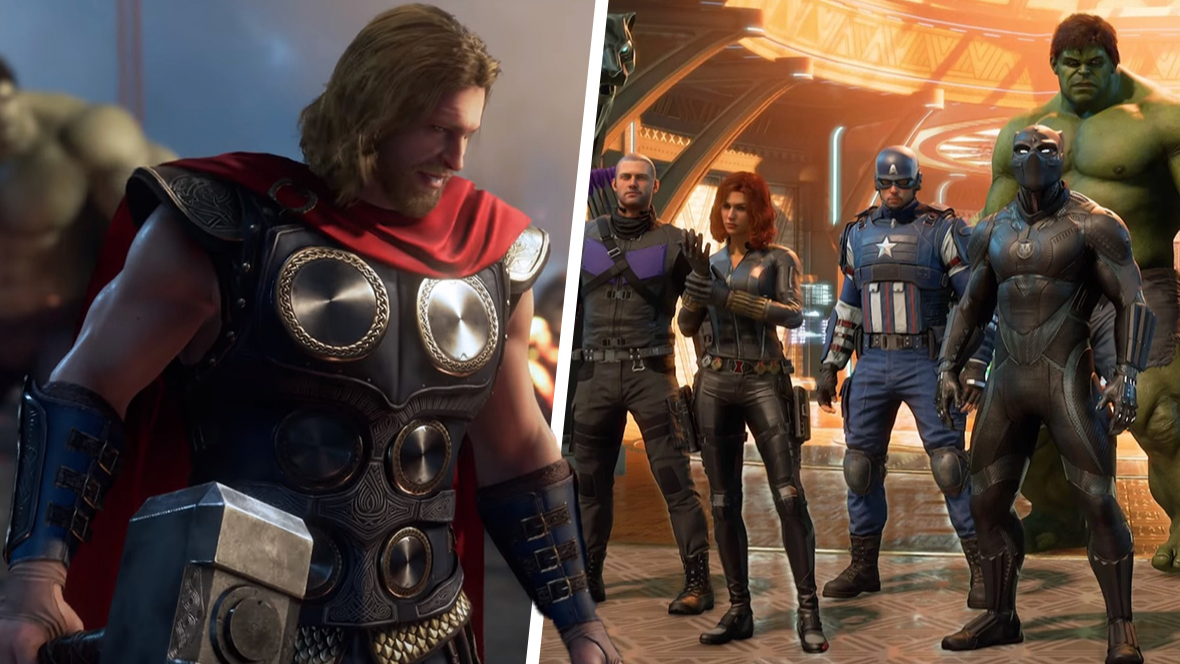 Featured Image Credit: Crystal Dynamics
This is your final warning. You have one last chance to grab Marvel's Avengers ahead of it being delisted on 30 September - and it's available for a bargain price.
Marvel's Avengers wasn't exactly the colossal success Crystal Dynamics or Square Enix were hoping for. Despite gathering together Marvel's most famous heroes for a game that combines both single-player and multiplayer options, Marvel's Avengers has always failed to be anything above average. It didn't come as a total surprise then when it was announced earlier this year that, after just two years, the game would be delisted for good. That day has almost arrived and actually, you should probably consider picking it up at this bargain price.
Speaking of Marvel, Insomniac Games' Marvel's Spider-Man 2 swings onto consoles next month.
You can now purchase Marvel's Avengers for the low price of £4.49/$3.99 and that price may actually be worth it for the single-player campaign alone. If you ask me, the single-player campaign is hands down the best part about this game. In fact, if that had been the main focus, I think Marvel's Avengers could've had a much stronger release. The multiplayer servers will remain open although devs did add that they can't guarantee they can "address issues that occur due to unforeseen circumstances."
The rollout of the game's final update means that all Challenge Card, Marketplace, and Shipment cosmetic content is now free for all players. If you already own the game, you'll be able to reinstall it even after 30 September. You just simply cannot buy it from digital storefronts after that date.
Back when they announced the news, devs wrote, "We know this is disappointing news as everyone in our community has such a connection to these characters and their stories. We're so, so grateful that you came on this adventure with us. [...] We hope you continue to play and enjoy Marvel's Avengers. We can't thank you enough for your support and for being part of our super team."