Xbox Game Pass Adds 15 New Games, And They're Quite The Catch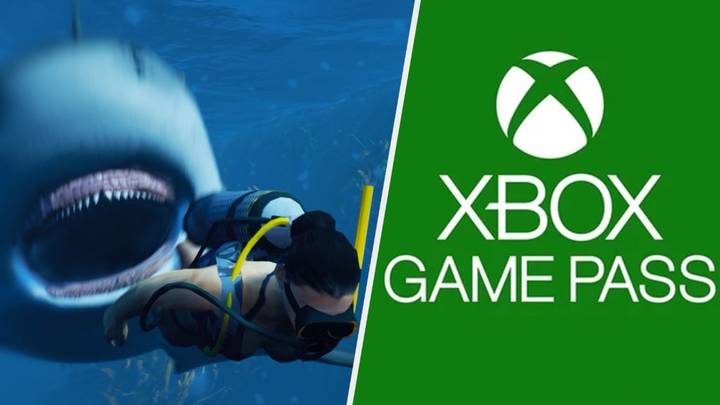 Featured Image Credit: Xbox / Tripwire Interactive
Xbox Game Pass continues to be one of the best deals in gaming. If you're an Xbox gamer or even a PC player, it's genuinely difficult to find a better assortment of games for such little money a month. And with each month, Microsoft and Xbox add new content to Xbox Game Pass to keep things looking and feeling fresh, and this month we've got a couple of fishy entries as well as a slimy individual and secrets galore.
15 new titles are coming to Xbox Game Pass and the highlights are Snow Runner, Maneater, Secret Neighbor, and Slime Rancher, but as with each month there are some other games sprinkled in that might surprise you.
If you've not experienced Maneater before, its arrival on Game Pass is a great opportunity to try out this wild dog-eat-dog (or should that be shark-eat-shark) adventure. Watch the trailer below...
The full list of new games (and the platform they're available on) is as follows:
Peggle 2 (Cloud)
Plants Vs. Zombies Battle for Neighborville (Cloud)
Secret Neighbor (PC)
The Wild at Heart (Console and PC)
The Catch: Carp & Coarse Fishing (Cloud, Console, and PC)
Knockout City (Console and PC)
Maneater (Cloud, Console, and PC)
Conan Exiles (Cloud and Console)
Fuzion Frenzy (Cloud)
Joy Ride Turbo (Cloud)
MechWarrior 5: Mercenaries (Console)
Slime Rancher (PC)
Solasta: Crown of the Magister (PC)
SpellForce 3: Soul Harvest (PC)

But as with all Xbox Game Pass announcements, some games come to the end of their time on the platform. If you're looking to play the Kingdom Hearts games, for example, you better get on that mission as soon as you can as these games will be disappearing from the service on May 31. The games leaving Game Pass are:
Assetto Corsa (Cloud and Console)
Broforce (PC)
Kingdom Hearts HD 1.5+2.5 Remix (Console)
Kingdom Hearts HD 2.8 Final Chapter Prologue (Console)
Surviving Mars (Cloud, Console, and PC)
Void Bastards (Cloud, Console, and PC)
You can find out more about each one of these games on the Xbox blog where the games for this month were announced.